- January 9th, 2020, 8:04 pm
#109087
RollerBee wrote:Having been to Busch Gardens Williamsburg for the first time this year and Kings Dominion too, I am tempted to get a season pass for BGW or KD.

Their selection of coasters and rides are more accommodating....

Something Carowinds/Cedar Fair doesn't appear to think about when selecting new rides.

No sense in paying for fun that I can't have.

And before Jarvis or someone else says anything I have tried losing weight with some success but not enough. My doctor believes I have a medical condition that makes it extremely hard for me to lose weight. However I refuse to let draw blood to confirm this, this is a personal decision that I have made based on several factors however most of my family members have the same condition and my doctor is aware of that.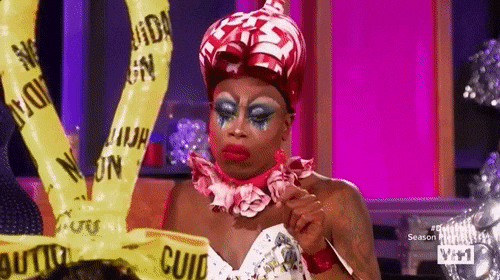 Sorry to say but parks aren't gonna cater to us fatties. Coasters are pushing the limits and even though restraints are getting "free-er" that means other limitations have to be considered. I'm not gonna touch the rest of your situation but I can say that it's the small things that produce the biggest results. Cutting back, intermittent fasting helps and changing your lifestyle, not just a diet, is what is key when it comes to losing weight and keeping it off.
Coasterbruh, Voted best member of Carowinds Connection -
Dukeis#1 Weekly, January 22 2005
--------------------